Indi Martin and William O Billman II to Guest Star on weekly newspodcast 8/15/14!
Indi Martin and William O Billman II have agreed to do a guest spot on the weekly news podcast on 8/15/14! So be sure to listen to this podcast after it airs and join in with Lord Baldrith and Asclepius after they cover the last weeks worth of Shroud of the Avatar followed by an interview of our special guests! A special thank you to both of them for agreeing to come on the show.
If your not familiar with the Newscast by now, then head over to the website and read up on it!
Calendar – Echoes from the Cavern.
If your not familiar with our guests.. I have to ask – Do you read ANY of my stuff??? Currently making a Geo-caching card game, Creating Shroud of the Avatar Geo-caches, Graphic novels, Novels, Comic Books, and custom artwork – OH MY!! Busy people!!! Do a search on them at my site and you'll find out plenty!
Now this is just pure coincidence as far as timing goes. I recently hired Indi to do a Custom Character Portrait for me of Stile Teckel. I did an article over on my site not to long ago about her being the best go to place for Character portraits for us Shroud of the Avatar backers! I also gave you a link to one Sir Frank commissioned.. I don't like to talk the talk but also do what I say, and so I commissioned one as well! Check it out and be sure to check out their other work!
(15) Tortoise & Hare Creations.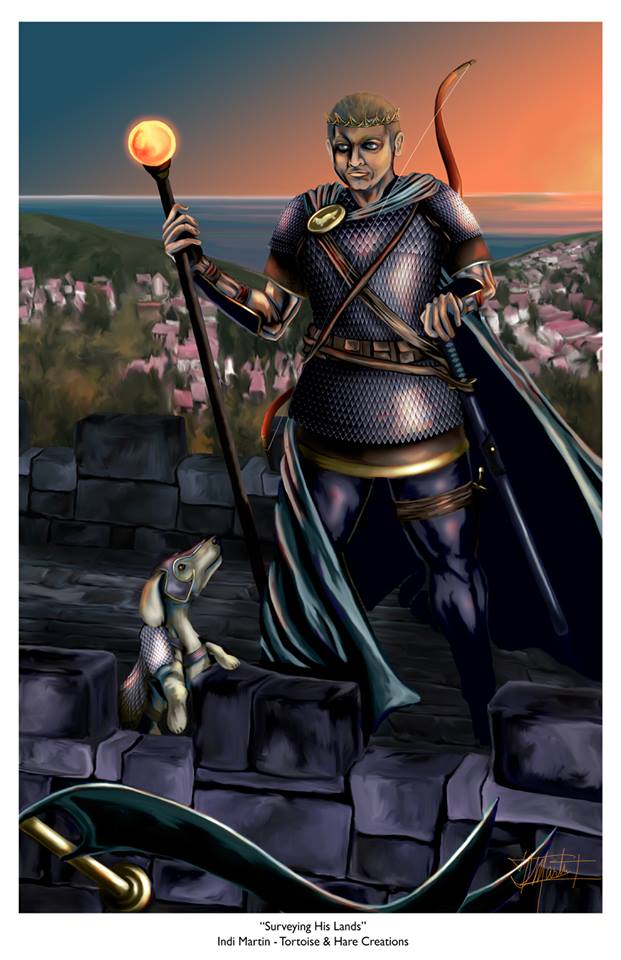 ---
Posted by Sir Stile Teckel - Email Author
Visit The Caverns Website.
Please note: This is a SotA community run project, and any and all content may deviate from the fictional canon of the game.