This IS exciting!! A message just in from our own High Priestess of Chaos, Amber Raine!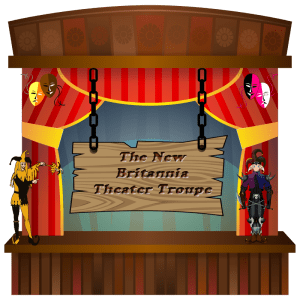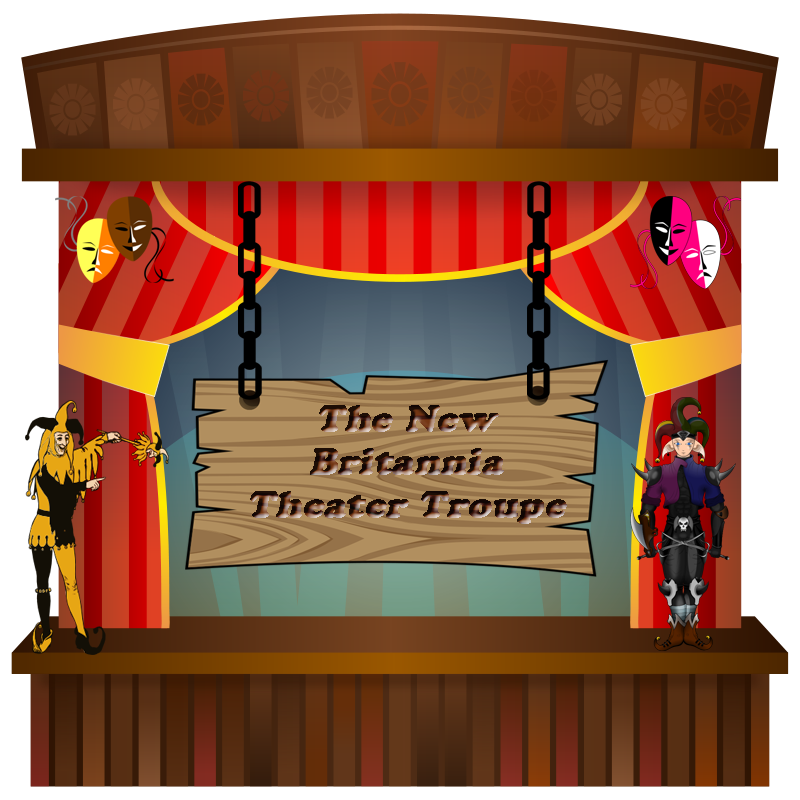 Ladies and Gentlemen of New Britannia! Avatars from far and wide! I have the most fantastic news and we are excited to present it to you!
January 24th, 2015 at 9am NBT (central time) New Britannia Theater Troupe will be blowing our minds again with another fantastic stage production. You watched them in PaxLair performing "They who dwell in darkness". You heard them on Avatars Radio performing "The Avatar Chronicles I – Return of the Avatar". Now presented for your enjoyment, live in Port Phoenix Fairgrounds (middle of Kingsport), The New Britannia Theater Troupe presents – "Of Shadows and Light".
There was a sneak peek in Avatars Chronicles I, of the story of Gabriel Nightshadow. Join us as the story unfolds before our eyes on stage and on Avatars Radio. Together we shall embrace the story in more of its entirety. "Of Shadows and Light". May the shadows keep you safe within their lights this Saturday!
We would like to place a special spotlight on the up and coming new playwright to our Theater Troupe – Womby, of The Round Table. This will be our opening act as we are presented with his first on stage production "The Helpful Mage". In which we are presented with the outcomes of love, lust and deception. This play is sure to keep you on the edge of your seat, intrigued.