The Avatar Chronicles, coming this Saturday!
Podcast: Play in new window | Download (Duration: 1:09 — 1.8MB) | Embed
Subscribe: Apple Podcasts | Email | RSS
No one says it better then Asclepius! He did a little advert for Avatars radio to play and some have requested that they be able to listen to it on their own schedule, so I am posting it for you! I will let Asclepius take it from there..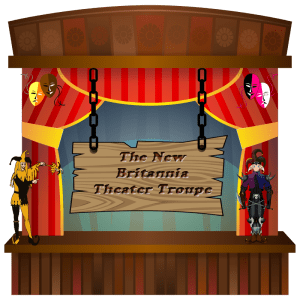 Want to listen to an even, much older Advert on this by Lord Baldrith? We have that!!! Just remember, this is a very old add so it's outdated material, but with Lord Baldrith unavailable right now I wanted to put his voice on this as well 🙂
---
Posted by Sir Stile Teckel - Email Author
Visit The Caverns Website.
Please note: This is a SotA community run project, and any and all content may deviate from the fictional canon of the game.