Gladiator Wars Commercial by Blaquerogue
Podcast: Play in new window | Download (1.4MB) | Embed
Subscribe: Apple Podcasts | Email | RSS
Lord Baldrith here with a commercial from blaquerogue about the Gladiator Wars idea on Shroud of the Avatar forums.  Here is a link to the forum post:
https://www.shroudoftheavatar.com/forum/index.php?threads/arena-gladiator-tourneys-gladiator-games.11874/#post-201473
Here is the commercial: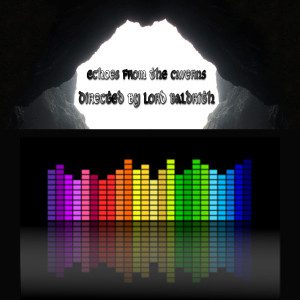 ---
Posted by Lord Baldrith - Email Author
Visit The Caverns Website.
Please note: This is a SotA community run project, and any and all content may deviate from the fictional canon of the game.