Intruder Written by Sir Frank-Narrated by Lord Baldrith
Podcast: Play in new window | Download (Duration: 1:25 — 3.2MB) | Embed
Subscribe: Apple Podcasts | Email | RSS
Hello Everyone…Lord Baldrith here with a great new story by Sir Frank called Intruder.  It is part 3 in the continuing saga.  I can't wait to hear more of these stories from Sir Frank!
Background Music by Zander Noriega – Black Drought 
Here is the text:
Intruder By Sir Frank

Sir Frank stared into the glowing orange eye for a long moment, before the watcher resumed its patrol along the treeline outside Braemar.

The clockwork thing had registered his presence, but did not approach. It seemed unconcerned.

Or perhaps it had transmitted warning of an intruder, and the old knight was already being surrounded.

No, that shouldn't be.

They were minions of the Oracle.

She watched, but remained neutral.

She was interested in what was happening in the Vale.

They were doing the same thing he was doing.

He would not remain in this spot.

He'd find a better place to observe the village.

He'd have to figure out what was going on.

And avoid the undead.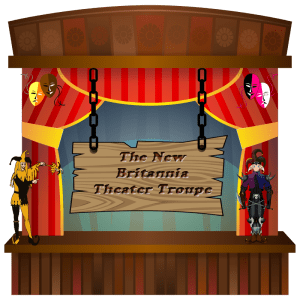 ---
Posted by Lord Baldrith - Email Author
Visit The Caverns Website.
Please note: This is a SotA community run project, and any and all content may deviate from the fictional canon of the game.