Echoes From the Caverns 7-18-14 New Live Format
Podcast: Play in new window | Download (Duration: 17:30 — 40.0MB) | Embed
Subscribe: Apple Podcasts | Email | RSS
Hi Everyone Lord Baldrith here with Echoes From the Caverns!  We started a new format today.  Now joined by community member Asclepius.  We do a news show format.  Bare with the sound quality on this first edition as the mic of my webcam wasn't so good and still getting to know the software for this type of format.  In the future these will sound better.  I wanted to get one out to see how you like it.
It is really awesome to work with Asclepius.  We are like-minded people who seem to be able to carry a program together…Take a listen and see what you think!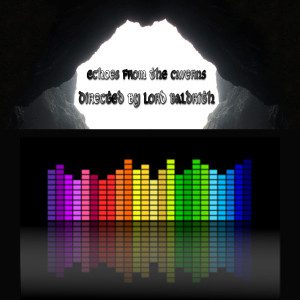 ---
Posted by Lord Baldrith - Email Author
Visit The Caverns Website.
Please note: This is a SotA community run project, and any and all content may deviate from the fictional canon of the game.