Impressions of New Britannia, Written by TG Community Manager Cerus, Read by Stile Teckel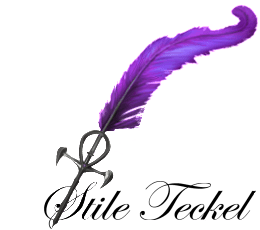 Podcast: Play in new window | Download (Duration: 1:15 — 1.5MB) | Embed
Subscribe: Apple Podcasts | Email | RSS
Hello, this is Stile Teckel here with a new piece I had the pleasure to read and then Ascelipus stepped up and made it sound good :).
Impressions of New Britannia, Written by TG Community Manager Cerus, Read by Stile Teckel
This is the opening Poem written to announce the contest you can find here.
https://www.shroudoftheavatar.com/forum/index.php?threads/impressions-of-new-britannia-launch-screenshot-contest.116038/
I hope I did not roll to poorly on my Bardic skills, and you enjoy!
Text:
Can you smell the thriving forests?
Can you taste the salty seas?
Can you sense the blazing deserts?
And the struggling fights for peace?

Can you hear the festive music
In the Taverns of PaxLair?
And the smell of burning cities
When the cabalists appear?

Hear the battlecries of Satyrs
As they come to take your soul
Feel the moments of pure glory
As the gustball hits its goal

Praise the beauty of each flower
Praise the crows above your head
Praise the sweet and too, the sour
Praise every tear that has been shed

Live the New Britannian moments
Praise the light, and too, the dark
For our hopes grow in the darkness
And stars are born from little sparks​
---
Posted by Sir Stile Teckel - Email Author
Visit The Caverns Website.
Please note: This is a SotA community run project, and any and all content may deviate from the fictional canon of the game.