Echoes From the Caverns 7-4-14
Podcast: Play in new window | Download (Duration: 3:28 — 7.9MB) | Embed
Subscribe: Apple Podcasts | Email | RSS
Hello Everyone!  Lord Baldrith here with the news!  Happy 4th of July!  I'm early today posting this because I've been so busy tonight touching up podcasts!  I'm happy to wish Lord British Happy Birthday as well!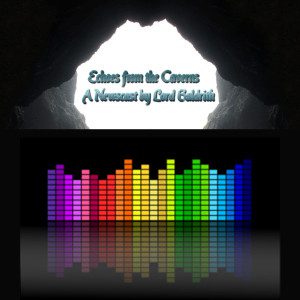 ---
Posted by Lord Baldrith - Email Author
Visit The Caverns Website.
Please note: This is a SotA community run project, and any and all content may deviate from the fictional canon of the game.