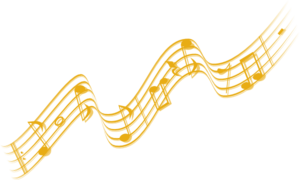 Lord Baldrith is an avid .ABC collector at this point. He has created a spreadsheet to use as a database with different categories in correspondence with .ABC files for a better experience. Then he said "Let's give this to everyone!".
So we present to you Music at Echoes From The Caverns, presented to you By Lord Baldirth! A full .ABC collection, master database spreadsheet, over 1,200 files and growing, and you do not have to maintain it! All downloadable at a single click or as individual files, your choice.
We have plans to possibly be offering this full collection as a full-blown online database with filters in the future! We did not want to make you wait though so until then please enjoy these ways to enjoy this collection.
You can go directly to the page on Echoes with this new offering, here:
http://thecaverns.net/Podcasts/new-music/
Have .ABC files you want to share and see added to this collection? Please use our contact form to send Lord Baldrith a note. Include a dropbox link or whatever your file share of choice is) in the comments so he can download them. We do not guarantee they will be added or how quickly of course but will make all efforts to do so! LB does have a passion for this after all!
Thank You Lord Baldrith! You are certainly overdue for a ONBE In my opinion!