Tonight's the Night!
*in a deep, deep, slightly echoy voice*
Tonight is the night in which a story is told. Tonight at 9PM airing live on Avatars Radio at 10pm EST, 9PM CST, part 1 of the Avatars Chronicles written by Gabriel Nightshadow. Podcasted slightly after that on Echoes from the Caverns. Over 3 months in the making. Over 25 voice actors. Do not miss this epic event!
If you can, come join us in the Bear Tavern where we will listen to it, celebrate it live, and celebrate the birthday of Amber Raine in New Britannia. All.. at.. the.. same.. time!
Thank you Lord Baldrith as without you, this would never have happened. We wish you could be here!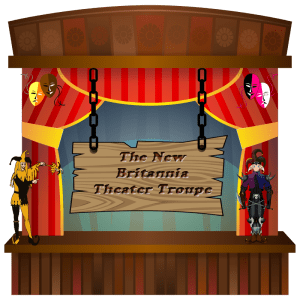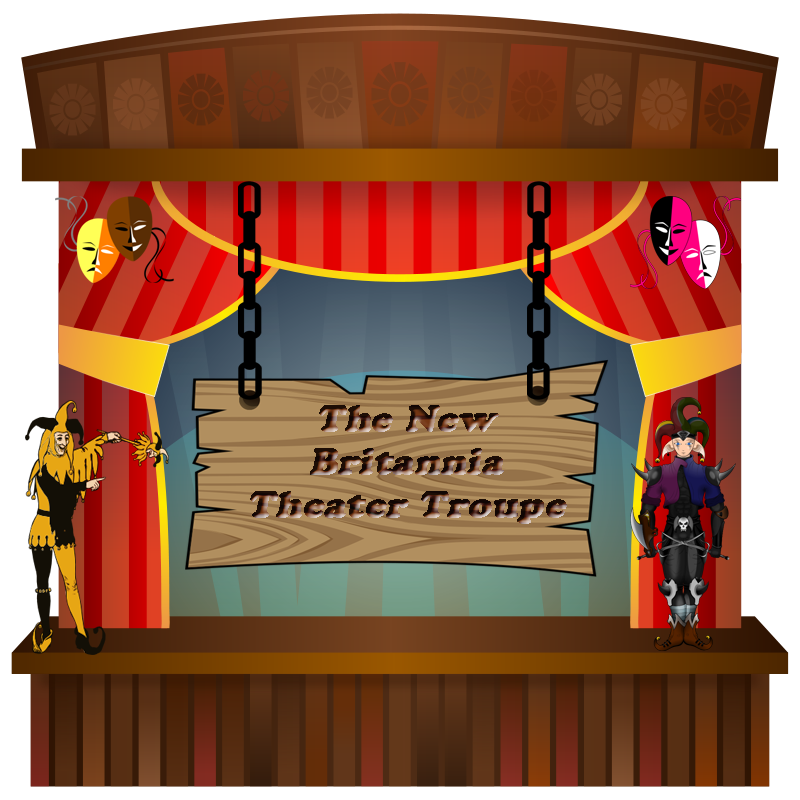 ---
Posted by Sir Stile Teckel - Email Author
Visit The Caverns Website.
Please note: This is a SotA community run project, and any and all content may deviate from the fictional canon of the game.