The Darkness of Knight Written by Apollox Evanheart Narrated by Lord Baldrith
Podcast: Play in new window | Download (Duration: 2:35 — 2.4MB) | Embed
Subscribe: Apple Podcasts | Email | RSS
Hello Everyone Lord Baldrith here! This is an awesome story written by Apollox Evanheart, spoken in a weary and distressed voice. It's been a while since I did one! Hope you enjoy!
The Darkness of Knight by Apollox Evanheart

Music: Akiam Piano by Snabisch

I am but a man
A warrior trapped inside this armor
A Noble Knight by evening
But my voices are not getting calmer
A fire burns inside
A feeling I have to prove myself
If I didnt fight for loyalty and respect
Id probably fight in the depths of hell

This rage has a gripping hold
I keep on falling
The ale drowns the voices
That keeps on calling
The end to this all
Seems to be a mystery
Another day of sunrise
Is another day of misery

I use to care
I use to have a heart
I use to be full of laughter
Now the happiness has grown dark
How could something so big
Be so empty
A void like a plague
I need no sympathy

Another day I suit up
Another day I'm scorned
I have battle scars on my body
Like I've laid in a thousand thorns
I have a job to do
I have a plan
A warrior trapped inside this armor
I am but a man.

-Apollox E. "Noble Knight Of Wizards Rest"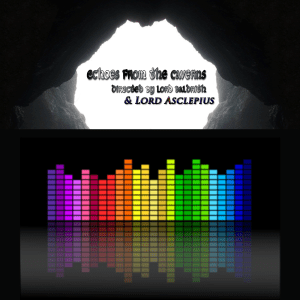 ---
Posted by Lord Baldrith - Email Author
Visit The Caverns Website.
Please note: This is a SotA community run project, and any and all content may deviate from the fictional canon of the game.