Surprise!!!
Ok, so. I work with a lot of people, have a lot of projects, and all that stuff. Recently was awarded a Knight hood in the ONBE. What that means to me is I need to work harder to support the people I work with. Do more to help take them higher, help take their projects to the next level and ensure they get the love they deserve!
Towards that goal I have created a New Britannia Theater Troupe Facebook Group!
What's more, all posts made on the Echoes from the Caverns site will automatically syndicate there. No extra work needed by the staff. So its another platform to spread the great sounds that come from this site!
The New Britannia Theater Troupe.
More to come, so keep your ears.. hmm.. Eyes, open!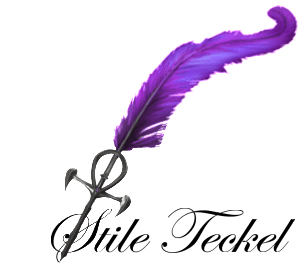 Also if you have missed it in the past, we do have a public form on the Caverns discussion board you are welcome to come post int or converse with us at! You do have to register to use the site though (spam prevention and all that).
Caverns, Dungeons, and Beyond • Index page.
We are looking for community individuals to interview for our special news cast segments, noise actors, play actors, writers who want to submit work to us, and more! Come talk to us!
---
Posted by Sir Stile Teckel - Email Author
Visit The Caverns Website.
Please note: This is a SotA community run project, and any and all content may deviate from the fictional canon of the game.