Echoes from the Caverns and the New Britannia Theater Troupe
The Website, Echoes from the Caverns has undergone a much needed revision. Improved theme, Font's, graphics, and logos have been put in place (among other little things)!
Additionally on the menu is the addition of a "cast" page. The Cast is "The New Britannia Theater Troupe" which are all the people that have participated in creating podcasts published from the podcasting site!
If I missed anyone PLEASE tell me so I can get you added! Anyone on the cast page if you have a web address you would like added next to your name or something of similar nature, please let me know!
As a side note – Expect that cast list to get REALLY big before to long *winks*
Thanks all! Also a special thanks to Lord Baldrith. Who knew how big this project would get when I started it with him?? He is the big star here and does most of the work. I hope the site additions give a little more professional polish and look to things for him! Always willing to take suggestions!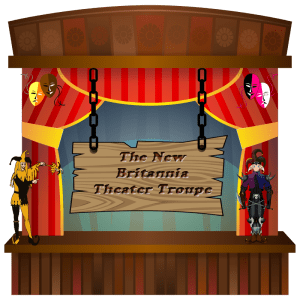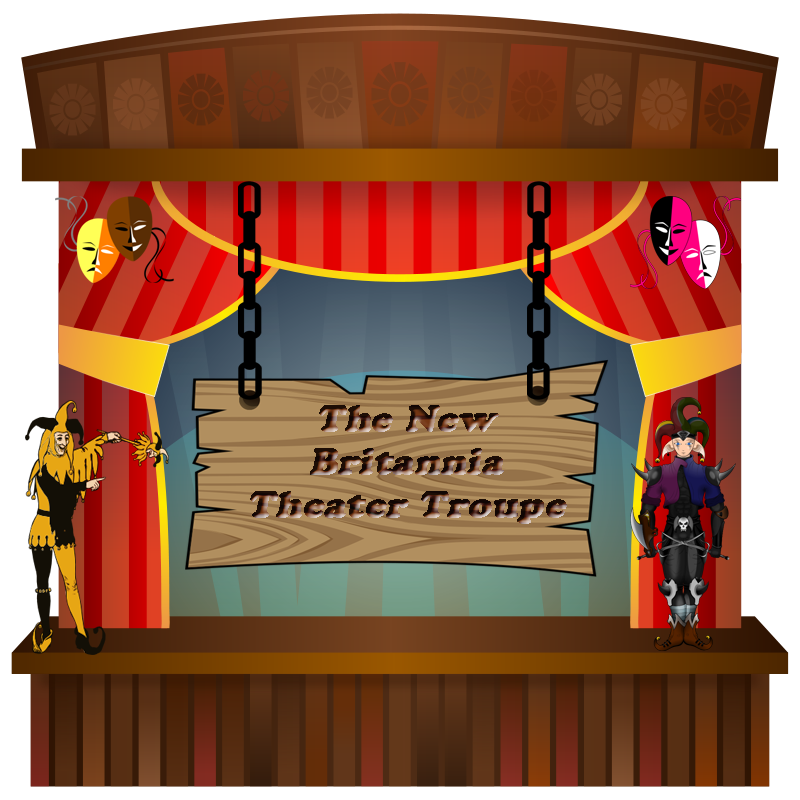 P.S. – If you need it, here's the directions to the site:
Echoes from the Cavern | A Lord Baldrith Production.
---
Posted by Sir Stile Teckel - Email Author
Visit The Caverns Website.
Please note: This is a SotA community run project, and any and all content may deviate from the fictional canon of the game.