Echoes from the Caverns 10-05-2018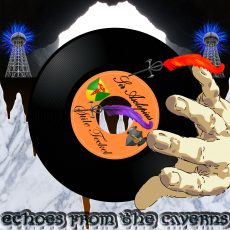 Podcast: Play in new window | Download (Duration: 32:45 — 30.0MB) | Embed
Subscribe: Apple Podcasts | Email | RSS
Heres what we have this week!
OCTOBER 5, 2018
Greetings Fellow Avatars! Here's what we have for you in this week's edition of Update of the Avatar:
Game Development
Fishing Phase 2 Updates: New Fish & Scaling
News Announcements
Livestream Today
Release 58 Livestream: YouTube & Stretchgoals
Physical Goods Address Verification Update
Signed Boxed Edition (limited time)
Taming Livestream (YouTube)
Shroud of the Avatar Rewards Program
Weekend Flash Sale: Dragons
Upcoming Events Calendar
Community Updates
Community Event: 4Brain – Where is Net?
Community Event: Novia Market R58 Grandmastery Bundles
Meretz: Win a Gothic Village Inn
Meretz: Win a Pair of SOTACON 2018 Tickets!
Project to Support: Through the Moongate
Project to Support: King's Dinner at SOTACON
Resources: Players Helping Players
---
Posted by Sir Stile Teckel - Email Author
Visit The Caverns Website.
Please note: This is a SotA community run project, and any and all content may deviate from the fictional canon of the game.