No Hangout 10/5/2018 for Echoes – Will resume Hangout's next week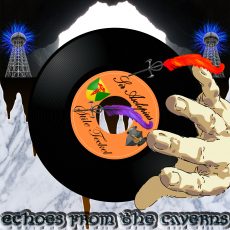 Hello,
Asclepius is not going to make this week's Echoes, and due to a hardware limitation I just figured out, and which will take me a few days to fix, I cannot record both the audio for the show AND do a hangout for the show.
As such, this week I will be skipping the Hangout so that I can do the audio podcast which also goes on Avatar's radio.
Hangouts will resume next week, and I am fairly sure I will be fixing the hardware issue as well, so that if in the future I am covering for Asclepius I will be able to do both the hangout and Audio recordings.
Thanks!
---
Posted by Sir Stile Teckel - Email Author
Visit The Caverns Website.
Please note: This is a SotA community run project, and any and all content may deviate from the fictional canon of the game.