I Bid You…Goodnight-Written and Narrated by Apollox Evanheart
Podcast: Play in new window | Download (Duration: 2:02 — 1.9MB) | Embed
Subscribe: Apple Podcasts | Email | RSS
Hello everyone! Lord Baldrith here with a great and dark poem by Apollox Evanheart. Produced by Lord Baldrith.
I Bid You…Goodnight by Apollox Evanheart

Music: "Closed Area" by: Alexandr Zhelanov https://soundcloud.com/alexandr-zhelanov

Sometimes I struggle
Feeling as if I'm bypassed
Looking forward to the future
But haunted by my past.
I try to reach the next chapter
I try to turn the page
A book with a happy beginning
But its contents filled with rage

Not a day goes by
I don't start to contemplate
I try for a better life
Only beginning to hesitate
Held back by my fears
Losing grip of my dreams
If your heard the voices I have
You'd also like to scream

I don't want to be a hero
I don't want to be your saint
I give into the overwhelming pain
I don't show much for restraint
I might seem to have wisdom
I may seem I have a voice
But if I was to try make a good decision
I wouldn't be able to make that choice

I've dealt with it this long
Ill deal with it some more
Another chapter to be wrote
Another voice to ignore
I'm done for now with this battle
I no longer want to fight
I want to say to be continued
As I bid you… goodnight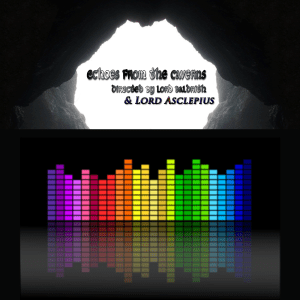 ---
Posted by Lord Baldrith - Email Author
Visit The Caverns Website.
Please note: This is a SotA community run project, and any and all content may deviate from the fictional canon of the game.