Echoes From the Caverns – Google Hangout About to go Live!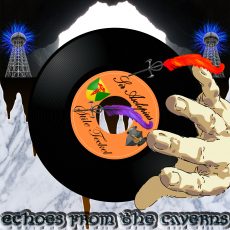 Echoes From the Caverns – 08-010-2018 Google Hangout is about to go live.
You can join as a guest (Please be courteous, and while criticism is ok please make sure its polite and constructive, no bashing), or watch live.
To join: https://hangouts.google.com/hangouts/_/5tyxbnq5bzenbdacnllbylschie
Watch on Youtube:

---
Posted by Sir Stile Teckel - Email Author
Visit The Caverns Website.
Please note: This is a SotA community run project, and any and all content may deviate from the fictional canon of the game.