Echoes From the Caverns 6-20-14
Podcast: Play in new window | Download (Duration: 3:43 — 8.5MB) | Embed
Subscribe: Apple Podcasts | Email | RSS
Hi Everyone!  Lord Baldrith here with an exciting week in the news!  Still short yet somehow it's very exciting to see the positive publicity for our awesome and EPIC game!  Hope you enjoy this weeks newscast!  Thanks again to Sir Stile Teckel for all the work you do on the website and podcasts!  Thanks to Amber Raine for Avatars Radio and the broadcasting of these podcasts and stories.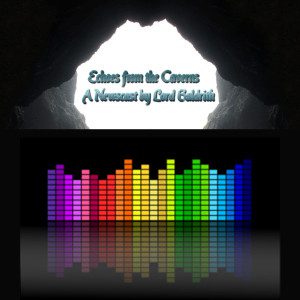 ---
Posted by Lord Baldrith - Email Author
Visit The Caverns Website.
Please note: This is a SotA community run project, and any and all content may deviate from the fictional canon of the game.