Trapper's Poem to Dame Lori-Narrated by Lord Baldrith
Podcast: Play in new window | Download (Duration: 1:36 — 3.7MB) | Embed
Subscribe: Apple Podcasts | Email | RSS
Hello Everyone. Lord Baldrith here with a Poem written by Trapper for Dame Lori During the Poet's Circle Poetry Contest. No title is given to this poem. The beauty of it's words are enough.
Here is the text:
My main submission for the Hearts of Britannia contest:
I Love Her, Though
I've heard the songs of many bards
Proclaiming their powerful love.
They smile and sing to great applause,
In taverns below and above
This old city's main street, look there,
One plays songs for a young maid now.
See how her eyes, lost in his smile,
As he ends his show with a bow.
But what they know, it is not love
Of this truth, I surely do swear.
For I have known the whole of it,
Love's triumph but also despair.
I'll tell you, if you wish to know
Of a love, my love, Dame Lori,
It may not be worthy of songs
Or bards, or fit for king or queen.
I simply wish to tell of her,
Pray listen and I will explain;
She walks the stars and moon above,
While dancing in each drop of rain.
She loved the first frost of winter
And also the first day of spring.
I found it odd that one could love
Life and death as similar things.
I understand this better now,
For I love her, though she is gone.
I still see her in year's first frost
And hear her voice in springs first dawn.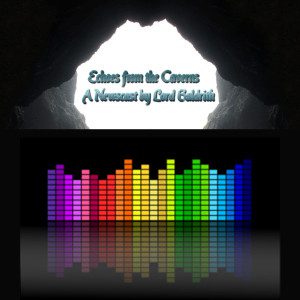 ---
Posted by Lord Baldrith - Email Author
Visit The Caverns Website.
Please note: This is a SotA community run project, and any and all content may deviate from the fictional canon of the game.