Reaper – by Duke Greagoir
Podcast: Play in new window | Download (Duration: 0:55 — 1.2MB) | Embed
Subscribe: Apple Podcasts | Email | RSS
Reaper, Reaper, where are you?
I have some nice fire to show you.
Crafted this arrow because of you,
Need to show you as soon as I find you.
Reaper, Reaper, don't hide.
Everything is more scared than you.
Forest dwellers don't attack,
because they know the strength inside of you.
Reaper, Reaper, I found you.
Sitting all dormant thinking if I don't see him or her.
They won't see me too.
But we do see you with no leaves out.
As may as I might, as good as a fight.
Reaper, Reaper, I bested you – finally.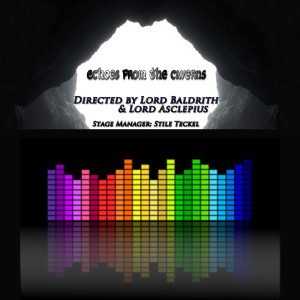 ---
Posted by Asclepius - Email Author
Visit The Caverns Website.
Please note: This is a SotA community run project, and any and all content may deviate from the fictional canon of the game.