Limericks – by Cock of the North
Podcast: Play in new window | Download (Duration: 0:56 — 1.2MB) | Embed
Subscribe: Apple Podcasts | Email | RSS
There was a man from Middle Downs,
He liked to wear short ladies gowns,
The bandits did frown,
As the sun struck his mound,
At the size of the jewels in his crown.
There was a man named Oakenvalley,
He strived and strived to be a Pally,
From elf jokes he triggered,
So one day he figured,
I'll specialize in crafting instead!
There was a young warrior called Klank,
Who often Shock Monkeys did spank,
When noone was looking,
He levelled his cooking,
By basting a tender ham shank.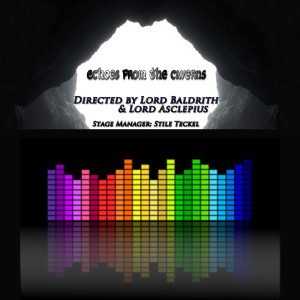 ---
Posted by Asclepius - Email Author
Visit The Caverns Website.
Please note: This is a SotA community run project, and any and all content may deviate from the fictional canon of the game.