Honor and Sacrifice – by Nick
Podcast: Play in new window | Download (Duration: 1:05 — 1.6MB) | Embed
Subscribe: Apple Podcasts | Email | RSS
One of elven blood, one scoundrel with no luck,
A Bard living with Honor, a rogue haunted by Sacrifice.
Where two misfits meet, heated sparks fly,
When the dust settled, their tenacity skied.
They fought the Lich at Ravensmoor,
Piled the corpse in Crags and more.
Cleared the Reapers in Greymark forest,
Finally exhausted in the depths of hilt Fortress.
By a cruel twist of fate they met,
Through it a friendship a bond begat.
Who knows what their future may bring,
From a nested forest their legend begin…..
The story of Honor and her Sacrifice.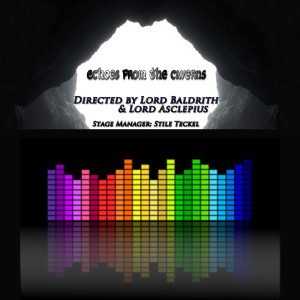 ---
Posted by Asclepius - Email Author
Visit The Caverns Website.
Please note: This is a SotA community run project, and any and all content may deviate from the fictional canon of the game.