Echoes From the Caverns 6-6-14
Podcast: Play in new window | Download (Duration: 4:53 — 11.2MB) | Embed
Subscribe: Apple Podcasts | Email | RSS
Hello All!  Lord Baldrith here with the latest Newscast.  Lots of exciting news to mention today, though not alot of variety of items but great stuff!  My thanks again to Amber Raine for playing the newscasts on Avatar Radio.  You are always great to work with M'lady.  I'm still getting my routine down, so I hope not to forget anyone in my credits.  Thanks to everyone for the support and listening!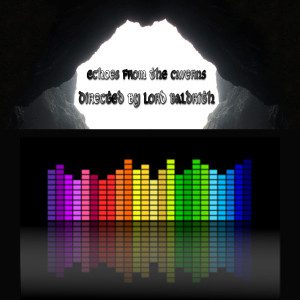 ---
Posted by Lord Baldrith - Email Author
Visit The Caverns Website.
Please note: This is a SotA community run project, and any and all content may deviate from the fictional canon of the game.