Echoes From the Caverns 5-30-14
Podcast: Play in new window | Download (Duration: 2:41 — 6.2MB) | Embed
Subscribe: Apple Podcasts | Email | RSS
Hello Everyone!  This is Lord Baldrith with Echoes from the Caverns.  I have included some new background music from Matthew Pablo called Beyond the Clouds (theme for modern broadcast).  His website is matthewpablo.com.  Special Thanks to Gabriel Nightshadow for the idea and the source website.  It's a small newsday again, but hopefully you enjoy!  One of these days I need to get the Updates from Friday into the podcast, but thus far I'm too early to record 🙂  Sorry about that!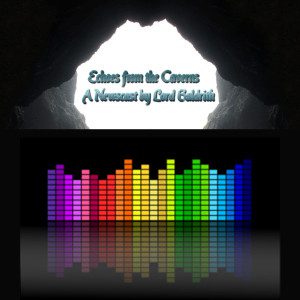 ---
Posted by Lord Baldrith - Email Author
Visit The Caverns Website.
Please note: This is a SotA community run project, and any and all content may deviate from the fictional canon of the game.